Remote data collection
Collect meter readings automatically using LoRaWAN technology. Get accurate and timely data on water, gas, heat, and electricity consumption.
Jooby is a brand that creates smart street lighting and data collection solutions. Jooby Smart Lighting offers smart economical lamps and Jooby RDC supplies devices to collect water, gas, heat, and electricity readings remotely.
Learn more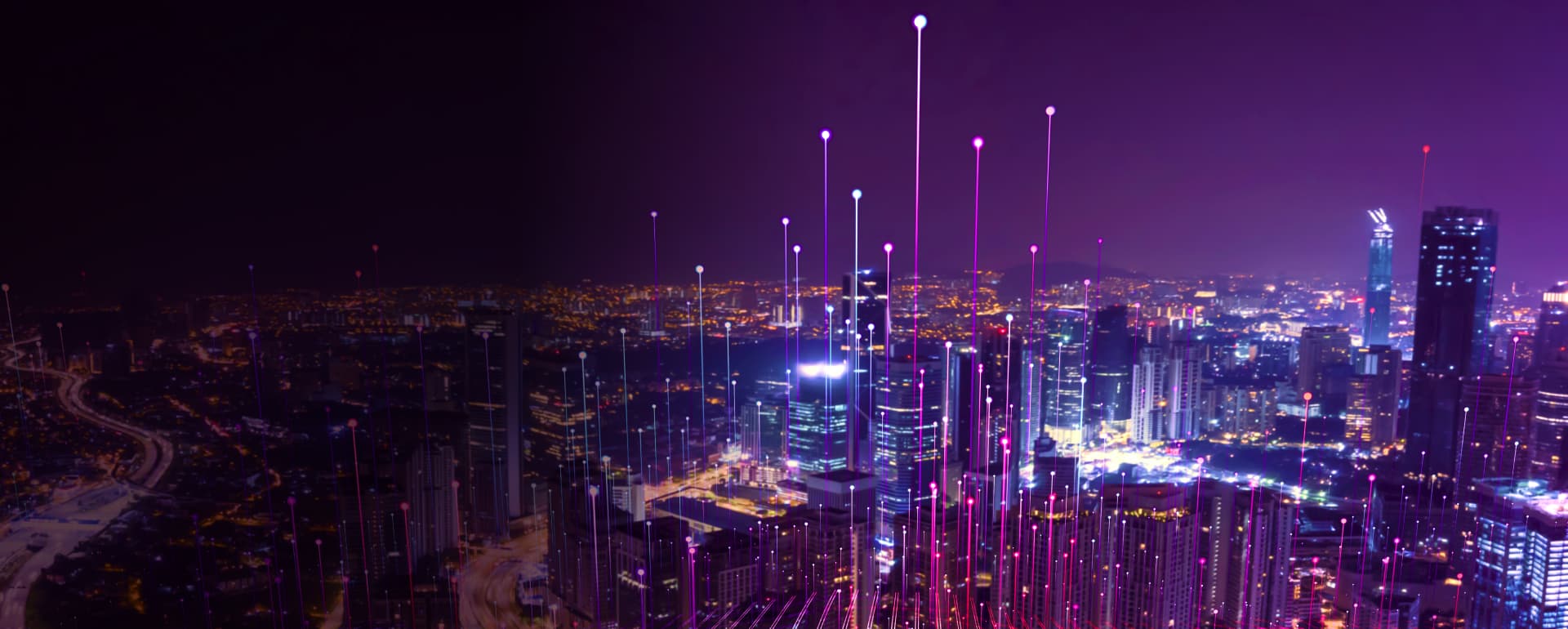 Smart lighting
Jooby Smart Lighting Solution is a complete smart lighting system. 
Our lamps with smart sensors transmit data on motion and illumination rates in the street to the operator's software via a LoRaWAN wireless network. The lamps are adjustable both manually and automatically.
Jooby's smart lighting system saves up to 80% of electricity and substantially reduces maintenance costs for lighting systems.
Learn more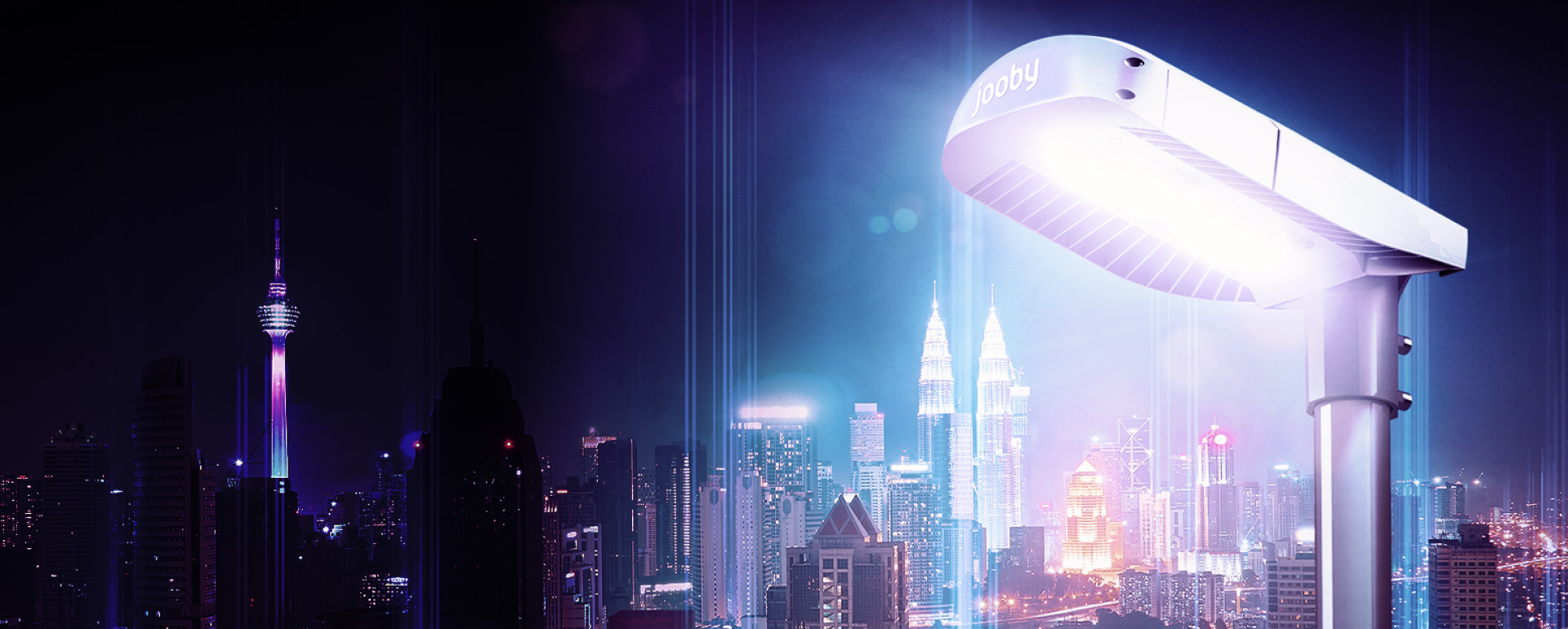 Gas accounting

Water accounting

Electricity accounting

Heat accounting
Gas accounting
Radio modules are quick and easy to install on gas meters. During installation, you can set a convenient data transfer rate. Once activated, radio modules collect meter readings at the preset interval and transmit them to the client's software over a secure wireless channel.
About us

Jooby is a brand of the Ukraine-based IT company Infomir, which develops, manufactures, and maintains IPTV/OTT devices and smart solutions for street lighting and remote collection of water, gas, heat, and electricity readings.
Since 2020, the company has also been offering industrial additive 3D printing services using its HP Jet Fusion 5210 line.
Project portfolio
For over 15 years, Jooby's team has completed projects to provide users with smart radio modules and helped developers and resource companies integrate automatic remote data accounting.
Latest news
Check out our latest news and publications
22.09.2023

Resource metering is one of the areas where smart technology is applied. IoT gas metering enables you to significantly simplify, accelerate, and optimize the process of data collection, while also providing consumers and suppliers with a number of benefits and conveniences. In this article we will explain how to implement efficient remote gas monitoring.

Read more

29.08.2023

Internet of Things (IoT) modules have become part of big city life, as well as playing a role in many projects that use smart devices. The LoRaWAN communication protocol allows you to transmit data received from smart devices and control those devices remotely. Various projects are increasingly using low-power modules, which can operate for years […]

Read more

17.08.2023

The operation of smart devices starts with data collection by miniature devices — remote data collection sensors.

Read more
Ready to discuss a project?
Our experts are always happy to help and promptly answer your questions. Please fill out the form to discuss your project and develop a tailored action plan.
Your message has been sent successfully.
Thank you, we have received your message. Our manager will contact you shortly.