JOOBY RDC SMART CITY
This solution enables municipalities to receive timely and accurate data on resource consumption and detect leaks or theft. This way, local governments can quickly pinpoint offenders and track accidents. All this will help increase monthly fee collection rates and prevent possible losses.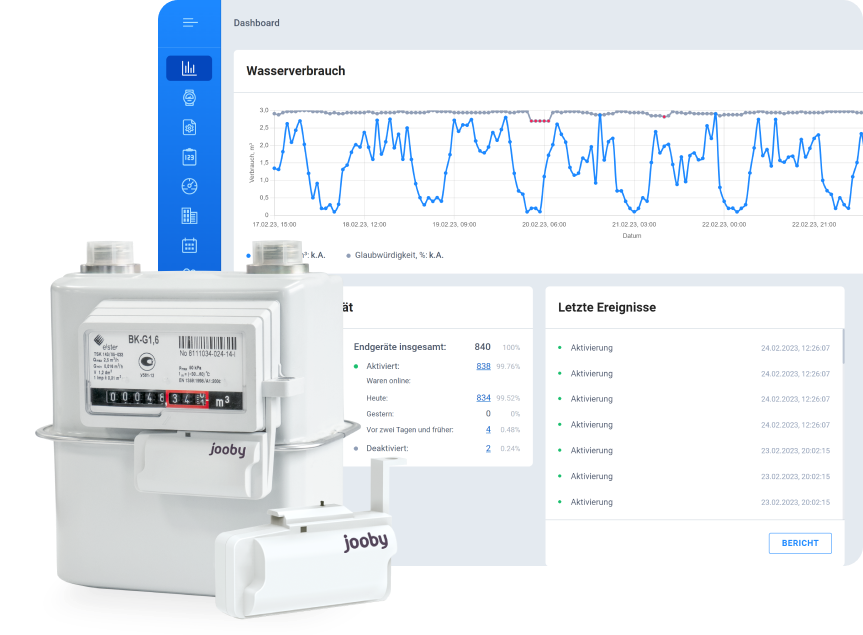 A solution for
remote data collection

Jooby's devices are designed to collect and transmit water, gas, electricity, and heat readings to a metering system over a wireless LoRaWAN network. This allows you to fully automate meter readings and promptly receive accurate data. The device is installed on the meter body, so operation and measurements remain unchanged. Moreover, the system offers an API allowing you to generate reports in your own software.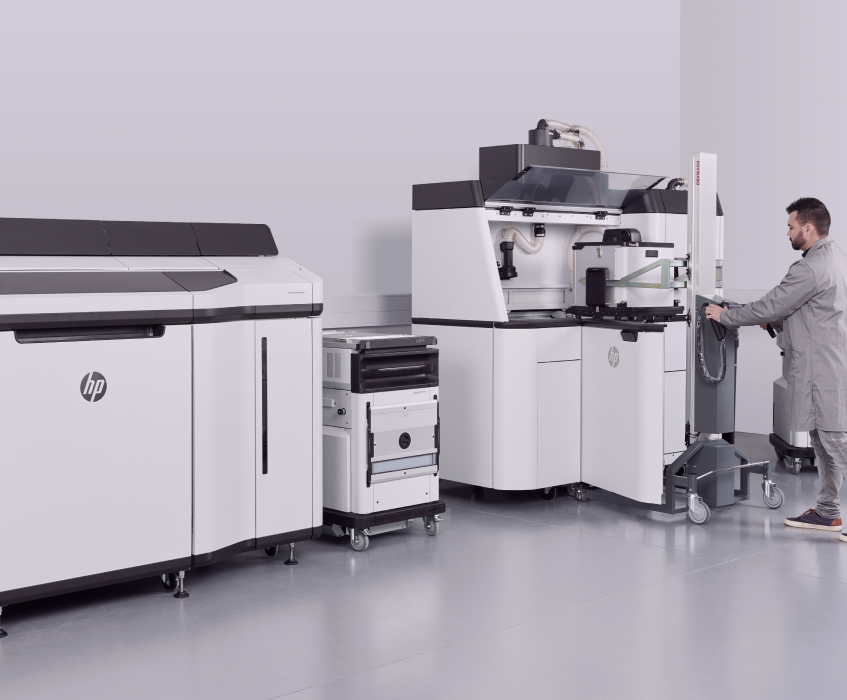 Why our offer is unique
Infomir has Multi Jet Fusion industrial 3D printing lines. Thanks to this technology, the company can adapt sensors for any water, gas and heat meters in the shortest possible time.

Business model
Infomir offers a profitable and convenient cooperation model. Our team installs all the devices, so clients don't need to buy and mount any radio modules themselves. All you need to do is give us access to your meters and gateway installation sites. After that, simply pay a monthly subscription fee for the data received.
Jooby devices delivery

Pilot project start (up to 3 months)

Scale to all points of account

Conclusion of an agreement*
*You contract with the manufacturer's authorized representative in Germany, thereby avoiding the red tape of international agreements.
Benefits of our solution
for municipalities
Remote meter reading collection

Fast creation of balance sheets and reports

Keep accurate consumption records

Cut data collection costs

Prevent resource theft

Quickly find resource leaks
Jooby's radio modules and sensors
Benefits of our devices
Installation in minutes and
activation via the app

Remote transmission interval
configurations

Tampering attempts
and magnetic exposure alerts

Customizable consumption logs tailored
to the client's needs (hourly, daily, monthly, and annually)

Service life from 5 to 15 years before battery replacement is necessary (depending on data transmission
rate and terrain)

Five-year warranty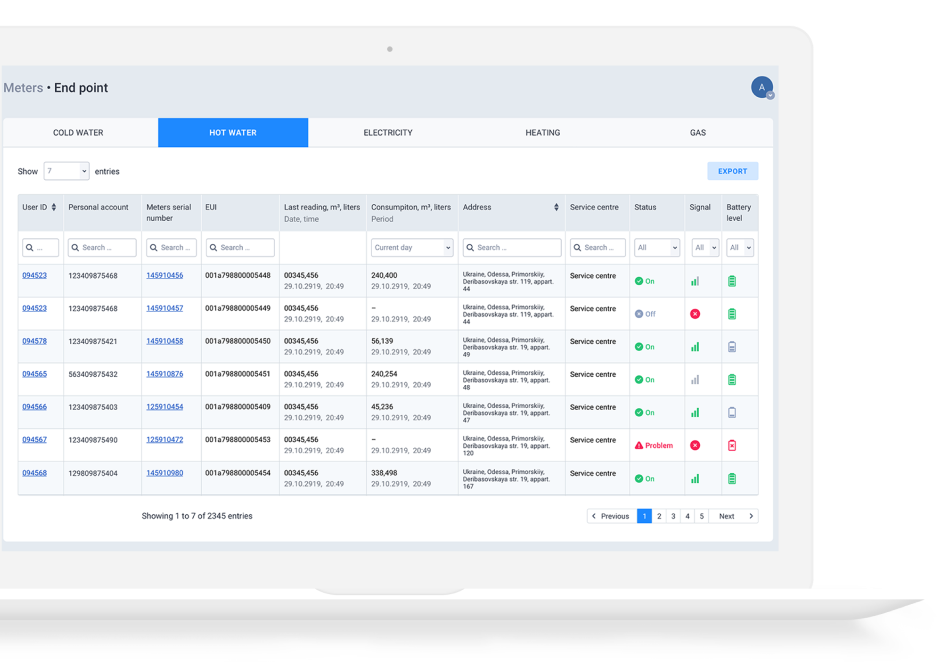 Jooby RDC software
Reports and UIs to monitor devices and collect readings 24/7.
Full data collection without requiring access to meters
Reports in your required formats
Flexible location settings
Alerts: disconnection, magnetic exposure, tampering attempts, and low
battery
A separate page for each meter with a detailed reading history
How it works
*The system meets the personal data protection requirements under the GDPR
Project portfolio
Over the last fifteen years, Jooby has completed many projects to provide consumers with smart radio modules and helped developers and resource suppliers adopt automatic remote data tracking.
Submit an inquiry
To learn more about how to add Smart Resource Tracking to your project, please submit an inquiry, and our team will contact you.
Your message has been sent successfully.
Thank you, we have received your message. Our manager will contact you shortly.