JOOBY RDC:
solutions for integrators
European cities are increasingly introducing smart technologies. Don't miss out on the opportunity to grow your business by becoming Jooby's partner. We offer everything you need for automating resource consumption accounting:
LoRa-enabled radio modules and sensors
Cloud-based network server services
Gateway
Custom server for data processing and storage
Product customization upon request
Jooby offers complete solutions and can supply any of them separately upon request. Order a test kit to make sure our devices are a perfect fit for your project.
Become a partner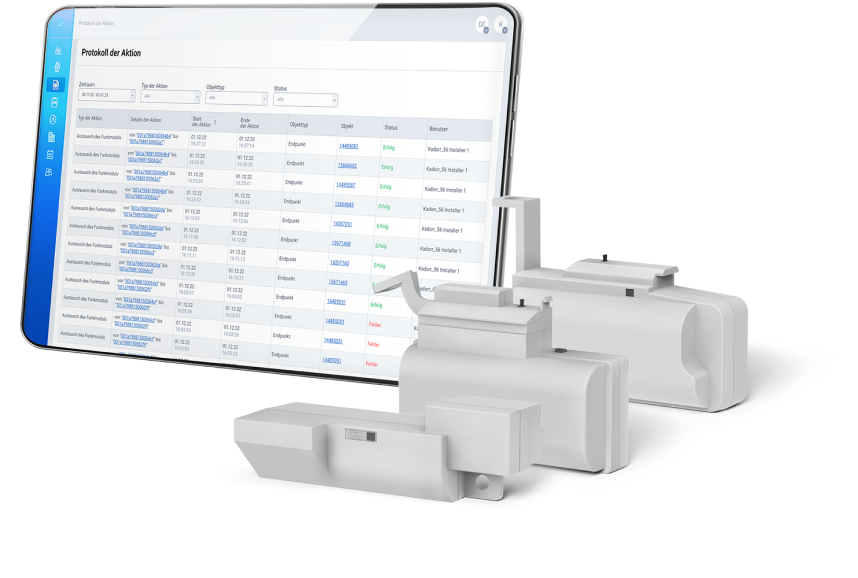 Partnership opportunities
Get special terms for your project (leasing, Opex, or SaaS)
Become our partner not only financially but also in terms of technical adaptation
Expand the line of standard devices and make additional products backed by our R&D expertise
Be a distributor of our solutions and customized products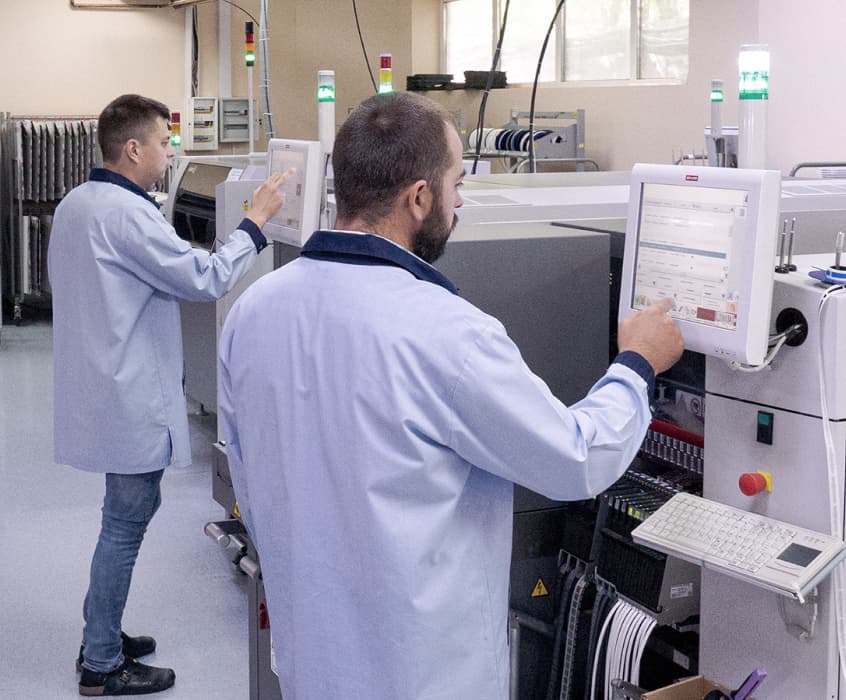 Benefits of cooperation with us
Additive manufacturing: We make customized sensor cases for any meters.
In-house R&D: We promptly implement innovative ideas and proposals.
20 years of experience in the market of integrators and service companies: We know the needs and requests of customers.
In-house technical support: We respond to tickets as fast as possible and help fix any issues.
Flexible terms of partnership: From purchasing devices to implementing joint projects based on your ideas.
Made in Europe: Reliable and durable devices made in Europe.
Reasonable prices: Affordable prices for European-quality products.
How it works
*The system meets the personal data protection requirements under the GDPR
Your potential clients
Municipalities and utilities

Condominiums

Management companies

Industrial enterprises

Recreational centers

Universities

Hospitals

Landlords

Suppliers
What it includes
Radio module

Connects to the meter and collects its readings. It then transmits the data to the base station over a LoRaWAN wireless network.

Base station

Collects data from authorized radio modules. It receives signals from devices within a radius of 5–15 km, depending on the urban density. After that, it transmits consumption data to the supplier's network server via an Internet connection.

Network server

Receives data from all base stations in the locality and transmits it to the client's server for further processing.

Client server

Receives data on each radio module in the supplier's database from the network server. It also keeps all collected data on consumption and devices organized in the admin panel app.

Admin panel and app

Helps suppliers monitor how the entire system works around the clock. The panel contains data on where the radio module is located and how many resources the consumer spent per unit of time. If required, the admin panel alerts you about attempts at tampering or leakage. The app is available for iOS and Android mobile devices. The admin panel is available from anywhere with an Internet connection.
Benefits for end users
01

Hourly, daily, monthly, and annual consumption logs

02

Setting the data transmission rate remotely

03

Flexible control: device settings by meter types and locations

04

Customer service and support

05

Fast and simple installation qualifications (all devices are plug-and-play)

06

Cutting operating costs for resource accounting: the device's service life ranges from 5 to 15 years.

07

Prompt monitoring: the system reacts if the device is out of order, allowing you to quickly fix it

08

Low operating costs and high network scalability

09

Integrating devices into an existing dispatch system (API + documentation) as fast as possible

10

Multilingual UI (the desired language can be quickly implemented)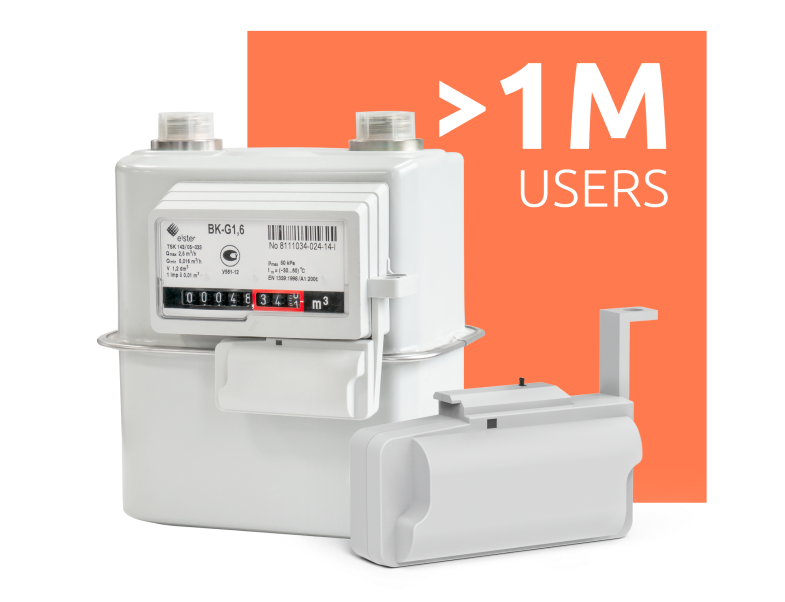 Why our offer is unique
We make unique devices for all types of meters using our in-house industrial 3D printing line HP Multi Jet Fusion.
We offer ready-made solutions for devices with various types of data reading.
We manufacture and deliver products in a short time.
We deploy industrial accounting systems as fast as possible using in-house system components.
Submit an inquiry
To learn more about how to add Smart Resource Tracking to your project, please submit an inquiry, and our team will contact you.
Your message has been sent successfully.
Thank you, we have received your message. Our manager will contact you shortly.